Home
We are a Slovak enterprise shaped by years of presence particularly in the Turiec region and its surroundings. The company was established in 2000 as a former department of the military tool shop and production facility for components located in the heavy machinery works ZŤS, the world-famous works for manufacturing heavy machinery and the T72 tank in the former Czechoslovak Socialistic Republic.
We specialise mainly on custom and piece production of components, as well as small series and sharpening of tools. We particularly specialise in complex exact piece production as per required construction design documents of the customer for parts such as shafts, pins, flanges, sheets, boards, cams, prisms, gauges, calibres, diverse cogs, gearboxes, weldments, clamp jaws, clamp jigs, press dies, forms and any other components required by our customers. We also produce components with no available documents according to an old piece and we can also provide you with the documents. We work with modern technical machines and tools supported by CAD/CAM for CNC machines, such as 5-axis mills, 4-axis lathes, 4-axis wire cutting, …
We own our own design and programing equipment – Pro-engineer, Creo 3.0, and a certified 3D ZEISS measurement.
We process usual steel, tempered and hardened steel, titanium, hard to process materials, coatings such as chrome, nickel, aluminium alloys, cast iron, stainless steel and polymers.
We also offer our customers complex processing services of the most complicated components and shapes to their satisfaction while complying with the highest possible quality and hard to access surfaces with a thermal coating. That is why we have been cooperating for many years with automotive companies in the Turiec region and the entire Slovakia.
Our services are often used by other partners from the Czech Republic, Austria or Germany. Our installation systems are exported into many countries, such as Russia, Poland, or Egypt,..
In order to improve our services and production, as well as to acquire new customers with the highest demands, in late 2019 we have successfully implemented a quality management system under the ISO 9001:2015 standard for the field custom machinery production, clamping jigs, gearing, gearboxes, locksmithery and tool sharpening.
Piece production and small series production of exact parts on a surface of 2 250 m2
CNC lathing, 5-axis milling, EDM cutting, shaping, drilling, Sinking,…
Manufacturing of clamping jigs and jaws
Cutting equipment, forms and gauges
Complete gearboxes and gears
Grinding gears and shafts
Welding and locksmith work
Installation of assembly and refurbishing
Production according to provided sample or old piece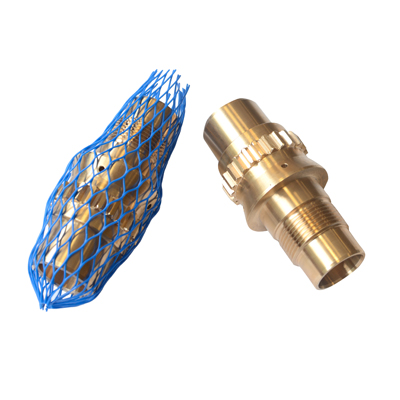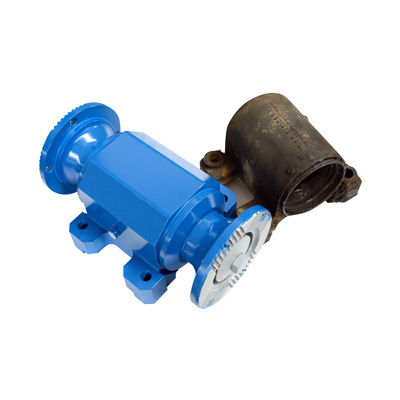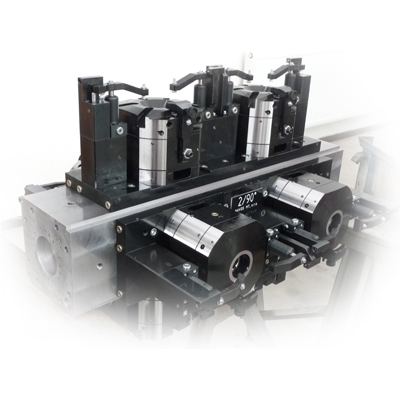 Sharpening of tools made from HSS and hard metals
Sharpening of spline broaches and gear hobbing tools
Sharpening of drills, reamers, mills, lathe knives, saws, etc.
Modification and grinding of atypical shapes
Soldering of hard metals and bonding of stones
Sharpening of surgical tools, scissors, kitchen knives
Modification of holders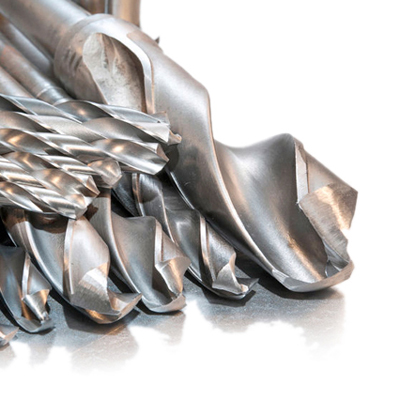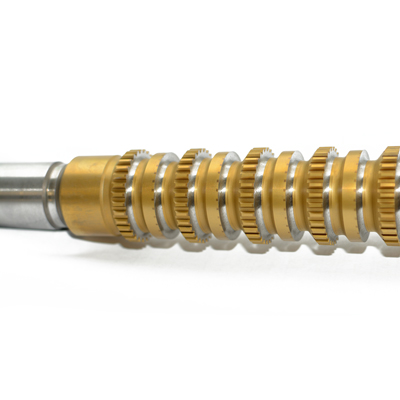 Development and construction CAD services
CAM programming
Technical support, archiving and computer services
Customisation according to customer request
3D measurement and quality control
Measurement protocols and certificates
Drawing used pieces according to requirements
Repairs and service